FIT + STRONG
REHYDRATION
On Location: $104
Everyone knows that proper hydration is key for any athlete - amateur or professional. Supercharge and restore balance with our ultra-hydrating formula that will leave you feeling revitalized and refreshed. This treatment is best for those looking for a full body hydration and rejuvenation infusion. It is effective for a range of clinical and chronic conditions.
WHO GETS THIS DRIP?
Electrolyte or acid-base abnormalities

Muscle soreness and stiffness

Increased stress

Inability to focus

Irregular sleep patterns

Poor diet and exercise

Indigestion
OUR FORMULA.
IV Fluids: 1 liter Sterile Lactated Ringer's solution that delivers nutrients directly into your bloodstream, rehydrates your body, and ensures 100% absorption.

Electrolytes: Minerals found in your body that are essential to the proper function of muscles, the pH balance of your blood, and more.
BENEFITS OF THIS DRIP.
💧 Hydration
💧 Electrolyte Restoration
💧 Acid Reduction
💧 Detoxification
BOOSTERS TO PAIR WITH YOUR TREATMENT.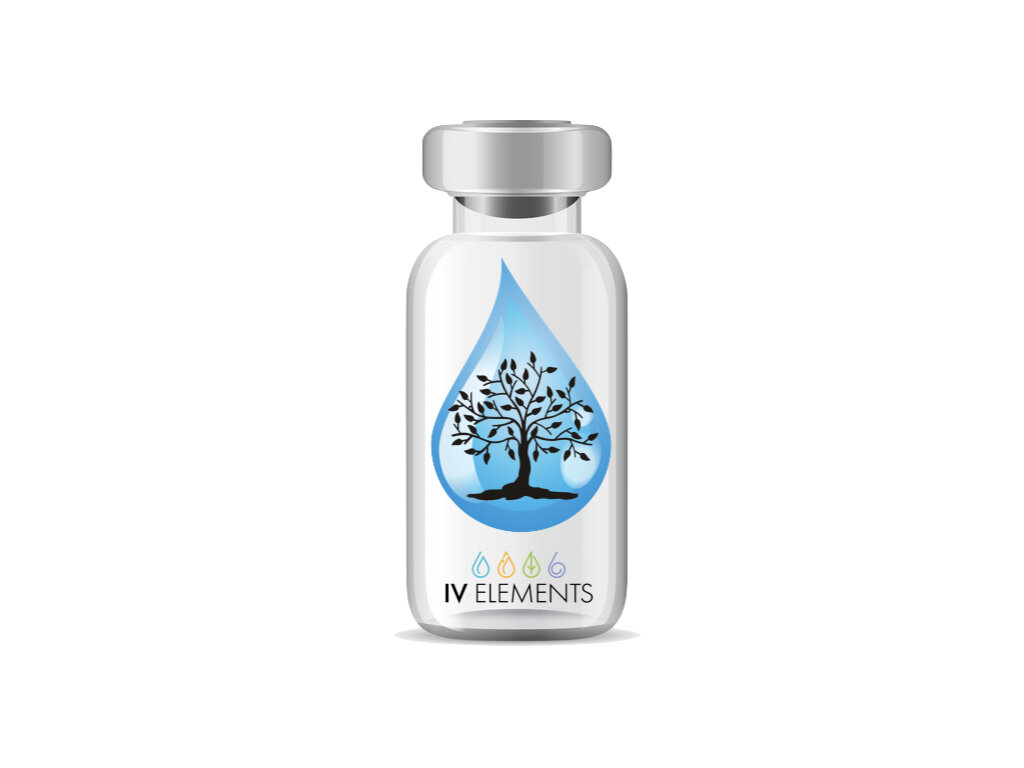 B12 IM BLAST | $20
This IM injection will provide an instant boost of energy, while also treating or preventing fatigue, mood changes, muscle weakness, hormone imbalances, heart problems and neurological damage.
Formula: Vitamin B12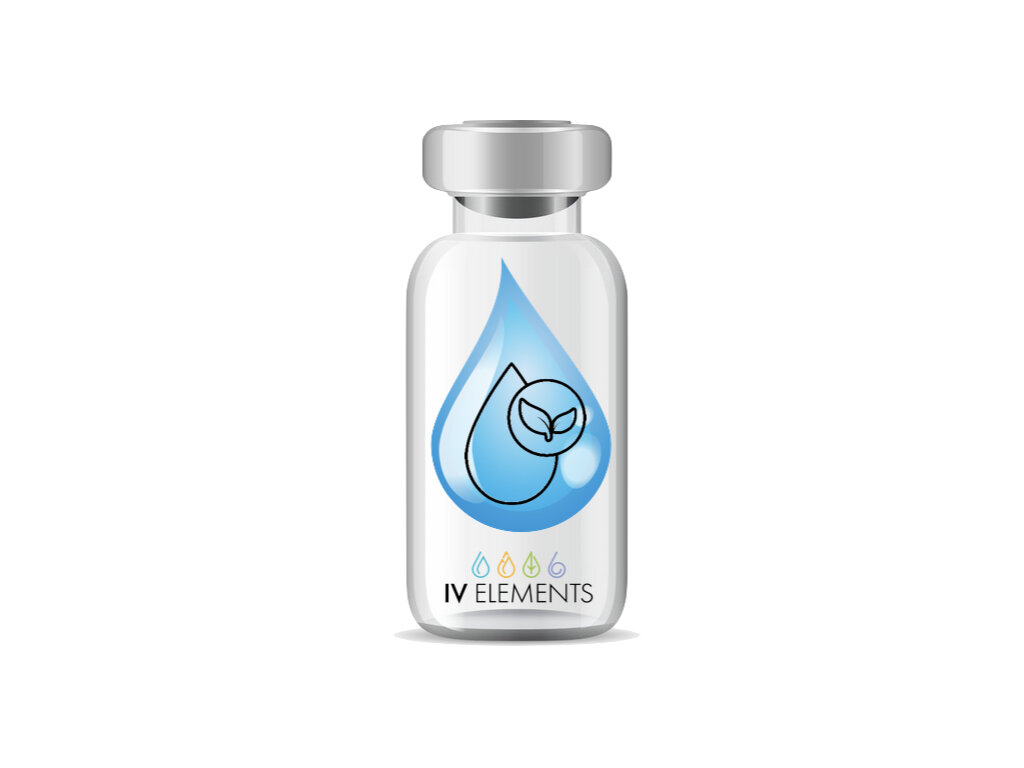 B-COMPLEX | $20
Boost your body's systems that support mood, energy production, memory, immune system and even hair and nail health.
Formula: Antioxidants and Vitamins B1, B3, B5, B6, B9 + B12
CALM BOOST | $90
Fight off the adverse effect of stress that can cause excess anxiety, nervousness or fear and get a better night's sleep.
Formula: GABA, Magnesium, Taurine + Theanine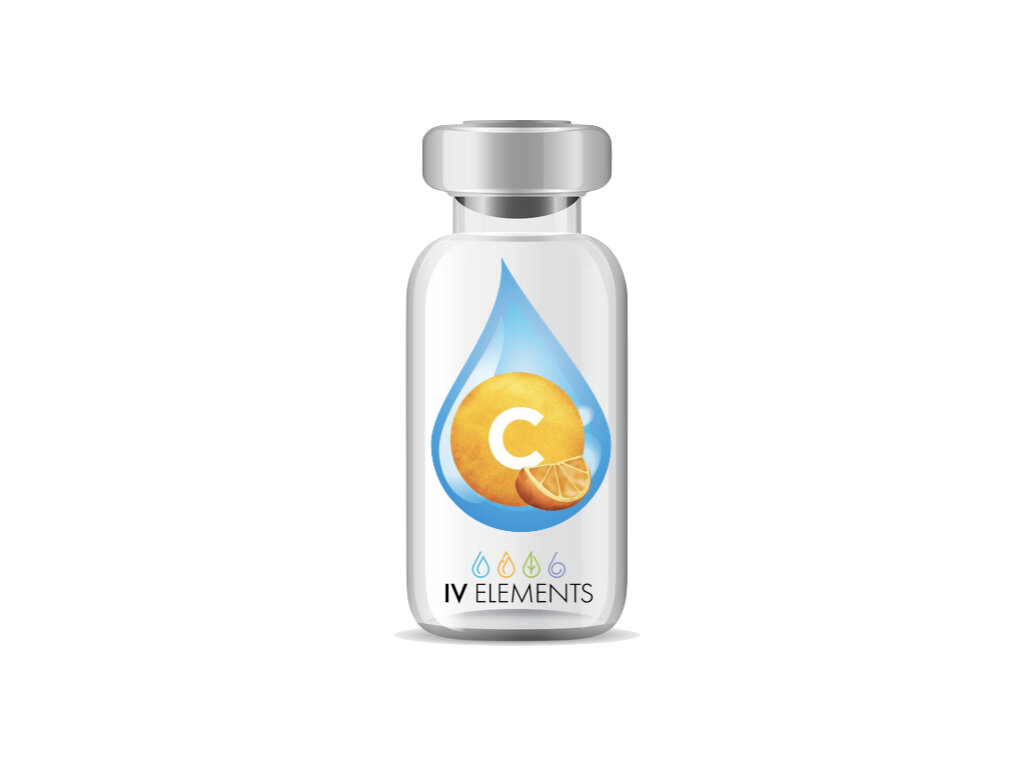 VITAMIN C | $15
This immune system booster will also help to brighten your skin and keep it looking healthy and supple.
Formula: Vitamin C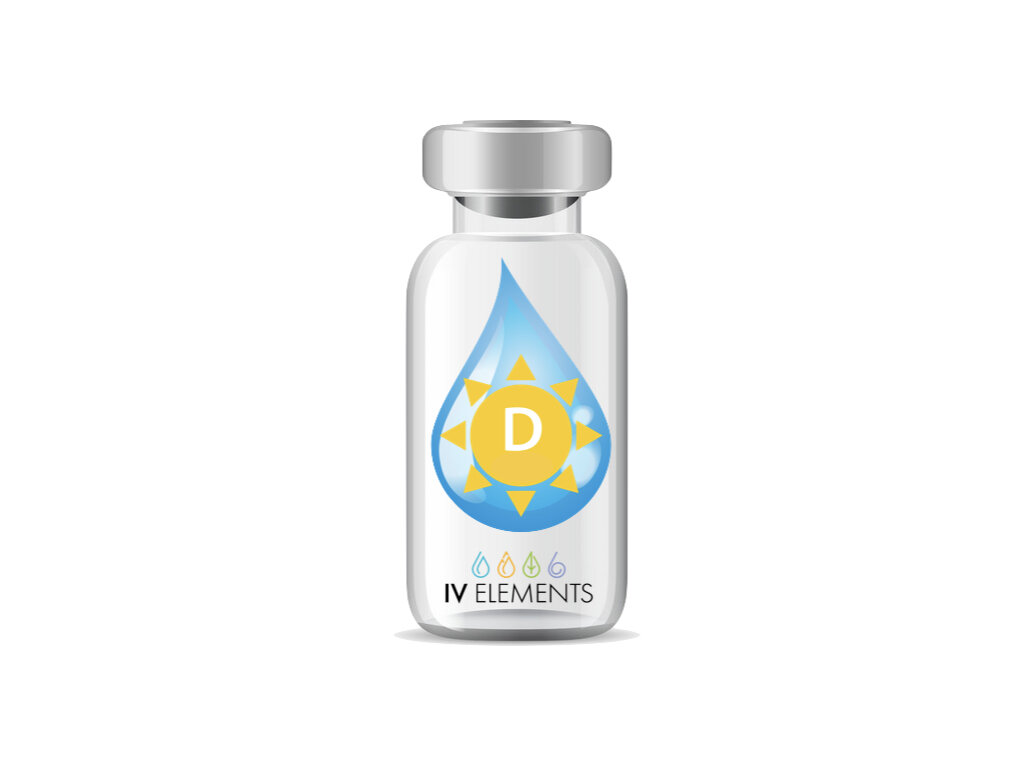 VITAMIN D | $35
Improve your mood, sleep, and concentration levels with a blast of sunshine.
Formula: Vitamin D
LEARN MORE ABOUT OUR AVAILABLE BOOSTERS HERE.