WHAT IS PLATELET-RICH PLASMA THERAPY?
Platelet-Rich Plasma (PRP) Therapy uses a concentration from the patient's own platelets to accelerate the healing of injured tendons, ligaments, muscles and joints through injections. It's delivered through injections that use each individual patient's own healing system to improve musculoskeletal problems, encourage tissue regeneration and stimulate collagen growth.
HOW DO PRP INJECTIONS WORK?
Platelets are blood cells that have several roles to play in the body, from promoting blood clotting to containing proteins in the blood that help wounds to heal.
1. A small blood sample is taken from the patient.
2. The blood sample is then put into a centrifuge that spins at a high speed separating platelets from other blood components.
3. The PRP is concentrated.
4. The concentration of platelets is then injected into the area of the patient's body that needs to be treated.
CONDITIONS PRP THERAPY TREATS.
PRP is used for the treatment of the following conditions including:
Hair growth

Tissue healing

Inflammation reduction

Tennis Elbow or Golfer's Elbow

Tendonitis or Chronic Tendonitis

Wrinkles and fine lines
To rejuvenate the face, the platelet-rich plasma is injected in a grid over the area of interest which kick-starts the skin into a regenerative phase. New cell growth in your skin generated by PRP can take weeks to months, which is why your face can look even better several months after the treatments.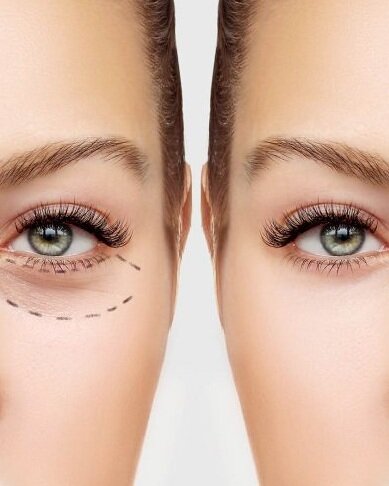 This is ideal for people who are thinking about enhancing their complexion without invasive surgery. PRP is injected right under the skin around the eyes, stimulating the skin and helping with texture, color, and the production of collagen. This helps with reducing of the size of under eye bags, improving dark pigmentation under the eyes, and creating an even toned smooth complexion.
PRP stimulates hair follicles to grow hair and helps to thicken hair rather than growing it from a bald spot. PRP is injected into the scalp to stimulate hair growth and has little to no side effects. Typically, hair loss patients will see the most results in 3-6 months.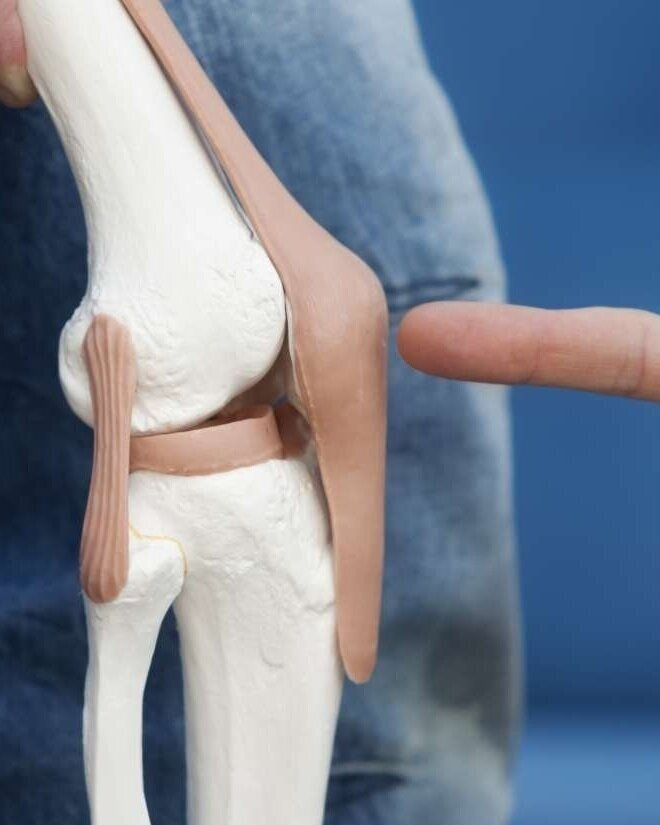 An important component of tendon and ligament tissue is collagen. PRP helps promote healing, including stimulating the production of collagen, which is an important component of tendon and ligament tissue. It additionally contains proteins that alter a patient's pain receptors and reduce pain sensation.
AVAILABLE TREATMENTS.
1 TREATMENT: $600
4 TREATMENTS: $2,340
RECOMMENDED FREQUENCY:
Some may require up to 4 treatments, while many experience a significant decrease of symptoms after just one PRP injection.